Website development with
HubSpot CMS Hub

We build modern and secure websites. Optimized for Growth.
On-time. On-budget.

WHY GO HUBSPOT
HubSpots CMS outbeats other CMS, by far
Your website should be your growth machine, your best sales rep. Therefore, a website should be today much more than a nice static brochure.
We build appealing websites designed to support sales and marketing teams within your company with a powerful CMS. So, they can work better together on strategic growth creation.
We are committed to deliver remarkable buying experience for your customers and conversion pathways without frictions.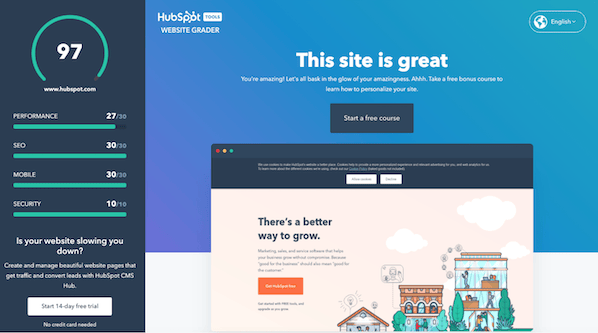 Most companies have a website that is ineffective. Websites should be a growth-machine.
Not just a pretty brochure.
Traditional CMS: Wordpress, Drupal, Joomla, Typo3, Wix...
Marketers rely on developers for simple website changes
Extra charge for security features
Focus on building servers
Frustrating redesign experiences
Unavoidable business expense with constant unstable CMS-related issues (typically the open source CMS or bad plug-ins of WordPress)


HubSpot CMS for websites: For companies focused on Customer Experience and Growth
Easy for marketers to use without sacrificing customization
Remains easy to manage as website sophistication increases
Developers can work within whatever workflow they're comfortable with
Includes built-in security features. Hosting included.
Focuses on architecting the end user experience
Lends itself to constant optimization
Why companies work with Symantra for their websites
FAST IMPLEMENTATION
We usually deliver small to medium size websites in 3 to 4 months. Depending on your needs, it can go faster also.
TRANSVERSAL SKILLS
For each project, we set up a multi-skills team: Strategists, Front-end developers, Back-end developers, UX designers, Content creators, SEO experts.

LOCAL & MULTICULTURAL
We work in English and French. We are based in Brussels & London.
EXPERIENCE
We have delivered 50+ web projects. For enterprises, NGOs and associations.. From audit to delivery.

24/7 SUPPORT
Your website is your main digital asset. Awesome support and corrective maintenance are an absolute must. That is why we are committed to our stringent SLAs.
INTEGRATIONS
We implement 30+ integrations with HubSpot: CRM, ERP, BI systems, eCommerce, B2B Portals, automation workflows...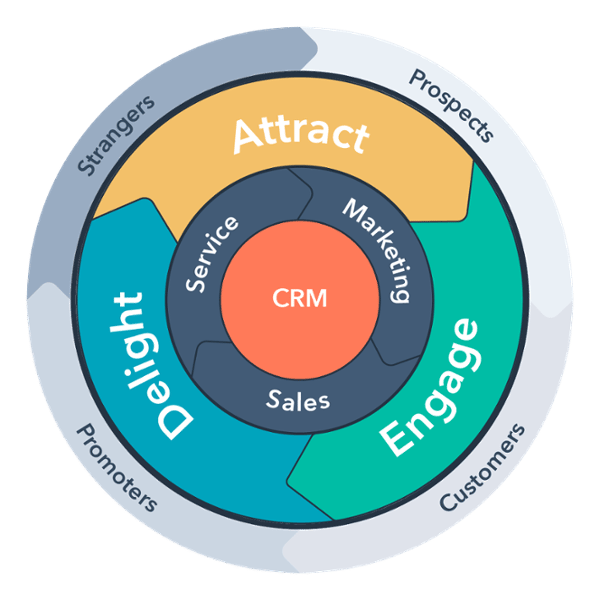 MORE THAN JUST A STANDALONE CMS
A smart website, fully integrated with HubSpot CRM
This is truly unique in the market. Get a smart website that feeds immediately your leads pipeline and CRM with relevant data.
The power of HubSpot CMS is even more amazing when combined with other products like Marketing, Sales, and Service Hubs.
GET FOUND & CONVERT BETTER
The best CMS for SEO
Imagine you get 20% more visitors on your website with HubSpot CMS, in comparison to other traditional CMS systems?
Objectively, HubSpot CMS is the best CMS in the global market for great SEO. For instance, the blog feature is used by some of the biggest companies in the world because of its extreme performances.
Get immediately SEO recommendations to improve your website performances.
KILLER FEATURES
A website that works for your growth
The HubSpot CMS is an all-on-one platform integrated with the CRM.
We design websites that are fresh, sleek, dynamic and fast. Your website reflects your brand credibility and ambition. You must provide a world-class digital experience for your audience, end-to-end.
Gives SEO recommendations based on performance without requiring an extensionIncludes A/B testing capabilities so that you can see which pages rank better and why. Sitemap auto-generated for you
Integrates seamlessly with HubSpot's CRM platform, including Marketing Hub, Service Hub, and Sales Hub
The HubSpot File Manager can be used to store and serve files for your web site. Files can be stored on the File Manager via the in-app UI, or via the CMS.
Speed, Security, and Reliability
It's a fully managed solution • Automatic SSL provisioning • Global CDN • 99.99% uptime • Cache optimization • Customized security settings to suit your needs • 24/7 threat detection and monitoring
Blog, Landing Pages, Website Pages Tool
Build a consistent, intuitive, appealing, online experience for your business.
Easily collect prospect information with HubSpot web forms and Call-to-Action buttons. Use data from web forms to route leads to sales, send personalized follow up emails, and more.
Conversations is paramount to convert leads. Chat with visitors & customers in real time to create a personalized customer experience.
Update and create pages without a developer's help or custom code. Publishing changes on the fly has never been easier.
Manage your ad campaigns all in one place and seewhich ads are turning visitors into customers.
Nurture your leads with HubSpot's marketing email tool, which provides an intuitive drag and drop interface.
Multi-lingual content creation
Easily manage multiple language domains and optimize each one for SEO. Allow users to toggle between languages.
HOW STRONG IS YOUR WEBSITE?
Free website performance audit
Understanding your global website performance and frictions on 6 dimensions.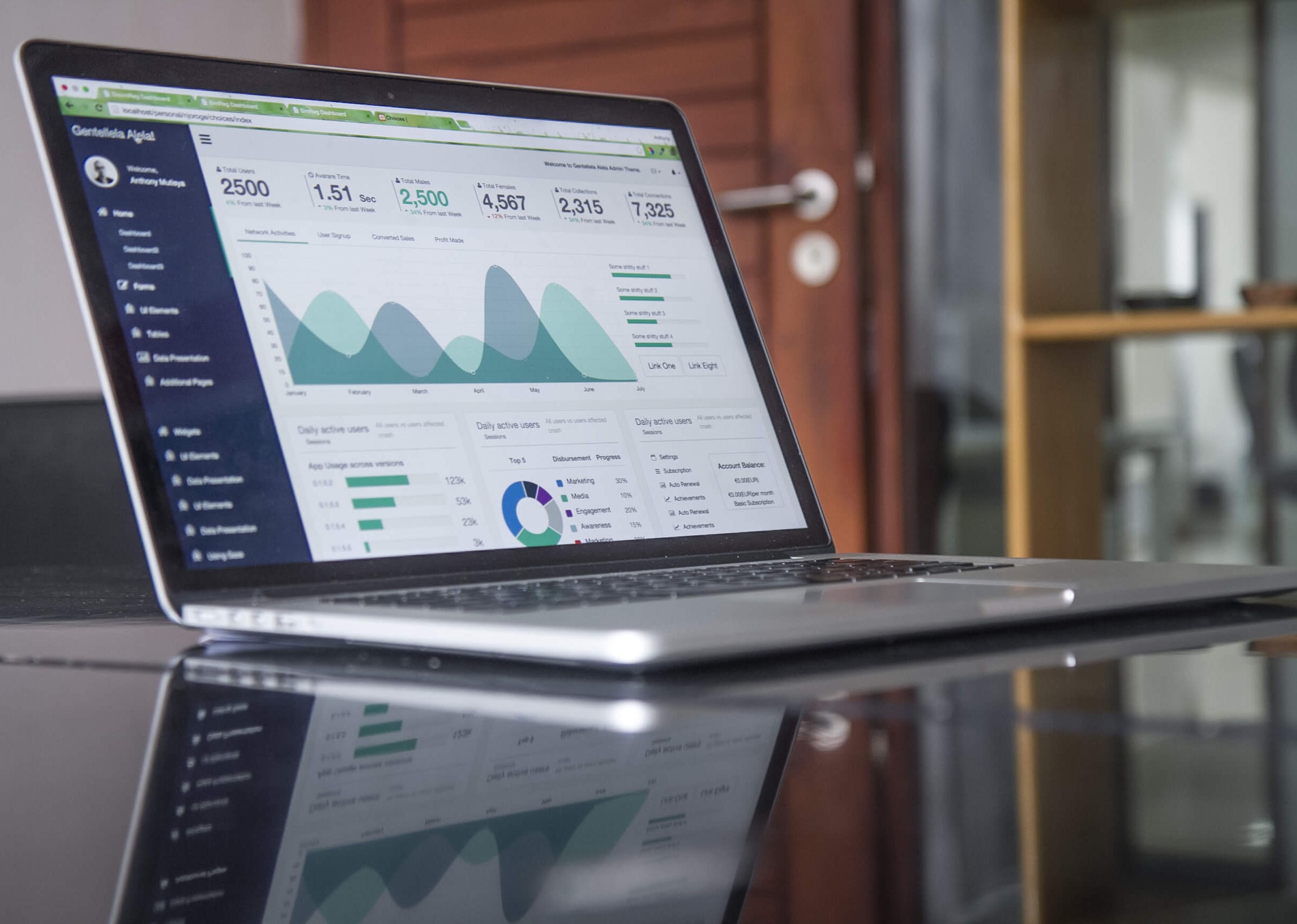 TRUST PARTNER
Our HubSpot CMS Hub certifications
Symantra holds HubSpot's CMS Advanced certification - which means we have been tested by HubSpot to produce high-quality, secure, fast, growth-driven websites.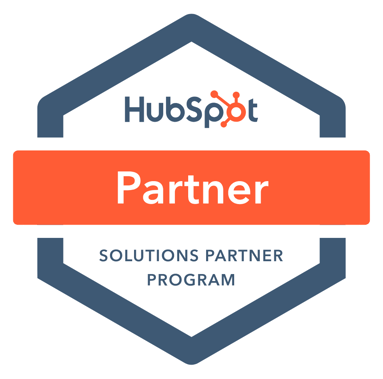 METHODOLOGY
Your Website Development made easy

Developing a website can last long, too long.
Our work processes are based on the Agile methodology. To launch pad a new website can take 8 to 12 weeks only.
DIGITAL AUDIT & STRATEGY
Existing Website Technical & Content Audit
User Experience Research & Persona
Fundamental Assumptions
Global & Page Strategy
Brainstorm on Wishlist




WEBSITE LAUNCH
HubSpot CMS Implementation: Content Migration, CMS Configurations, CMS users Training, Security & Testing, Hosting...
Website Redesign & Development: Architecture, Branding and Visual Design, Technical Considerations, SEO Strategy...
Launch strategy & Go Live


CONTINUOUS IMPROVEMENTS
Growth Design adaptations
Inbound Marketing
Customer Services
Workflow and Operations automation
Integrations with third-party software
Custom developments
Frequently Asked Questions
How do we help you for your website development?
Where we help:
Digital Growth Strategy
Website-as-a-Service
Web Design & UI/UX Design
Performance Marketing
SEO-as-a-Service
LeadGen-as-a-Service
Custom development
Integrations of third-party software in HubSpot
Continuous Improvement & Maintenance
How much time it takes to launch a website with Symantra on HubSpot CMS?
Usually, a simple website can be launched in 2 to 4 months. It all depends on your goal. Do you need a website redesign, a website migration from one web platform towards HubSpot CMS, or to set up an eCommerce website? Let's discuss you specific needs.
How much does a website cost?
Our website projects starts as of 10.000€. It depends on the scope of work required to achieve your goals and this can only be defined after an in-depth discussion with you. All of our website development services are focused on continuous improvement to unlock growth.
If your company and team have a growth mindset, then we are a good fit.
If your company just want a "stupid" static brochure style website, then we are not a good fit.
Which integrations do you implement?
Check our capabilities here. We prefer to integrate standard software with open API.
How much time does my team need to dedicate to the new website project?
Usually around 1 to 3 weeks for the duration of the project. This time includes strategy workshops, testing, training on the CMS, and launch strategy.
Can you migrate my old website to the new HubSpot CMS?
Yes. We can migrate your website from your existing platform to look exactly the same on your new platform. But we can also re-design it to look much better and transform it in a growth-machine.
RESOURCES
Resources for a successful HubSpot deployment
INTEGRATIONS ARE KEY
Why Integrations with HubSpot CRM are Crucial to Unlock your Growth.
Get ready for growth, with HubSpot + Symantra integrations and full implementation.
LEARN MORE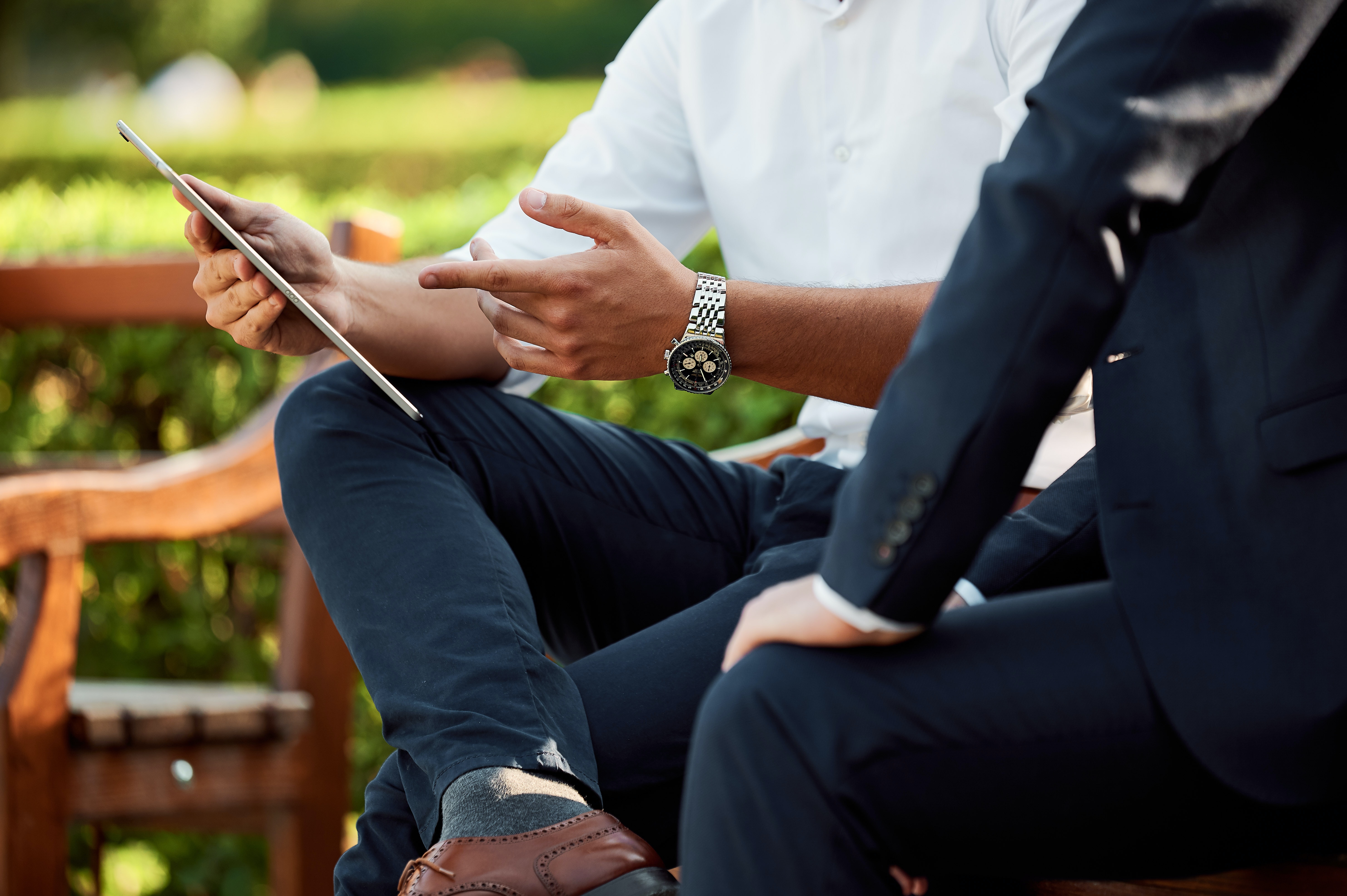 WEBSITE FOR GROWTH
HubSpot CMS and WordPress: the 8 differences
Your website Content Management System (CMS) must be a real Customer Engagement Platform. Let's compare 8 dimensions of HubSpot CMS and WordPress CMS.
LEARN MORE
IT GEEKS VS. BUSINESS
Never let your IT department lead the selection process for your next website
Choosing the right CMS for business means for us that customer-driven managers should take the lead in this decision-making.
LEARN MORE
YOUR DIGITAL CHALLENGES
Let's talk to our HubSpot experts.