HubSpot Sales Hub

We implement, integrate, and onboard your team on HubSpot Sales Hub.
100% right.
SALES HUB IMPLEMENTATION
We implement HubSpot Sales Hub, perfectly.
Save a lot of time with sales automation features and get deeper insights into your prospects.
Outsmart the competition, by closing more deals, faster.



CRAFTED, NOT CLUTTERED
Finally, a All-in-One Sales Software your team will actually use.
Align your Sales & Marketing teams to unlock your growth.
Start conversations
Email Tracking & Notifications
Email Sequences & Templates
Gmail & Outlook Integrations

Sales Tasks Automation
Calling

Deepen relationships
Meeting Scheduling
Live Chat
Tasks & Activities
ABM - Account-Based Marketing
1:1 Video
Mobile App

Manage Your Pipeline
Pipeline Management
Playbooks
Sales Rep Productivity Performance
Quotes
Sales Analytics & Reporting
Forecasting - Predictive Lead Scoring Salesforce integration
Why to team up with Symantra for your roll out
We deliver on-time and on-budget. From set-up, integrations, to trainings.
FAST IMPLEMENTATION
We usually deliver on-time, on-budget. Depending on your needs, it can go faster also.
TRANSVERSAL SKILLS
For each project, we set up a multi-skills team: Strategists, Front-end developers, Back-end developers, UX designers, Content creators, SEO experts.

LOCAL & MULTICULTURAL
We work in English and French. We are based in Brussels & London.
EXPERIENCE
We have delivered 80+ HubSpot projects. For enterprises, NGOs and associations. From digital audit to delivery.

24/7 SUPPORT
Our support team is there 24*7. We are committed to our stringent SLAs. Awesome support and corrective maintenance are an inherent part of our offer.
Popular integrations we do

Frequently Asked Questions
Why do companies prefer HubSpot Sales Hub over Salesforce?
Companies chose HubSpot when:
Marketing and sales teams need a shared CRM Platform for inbound marketing, lead generation and customer management
Your budget for sales CRM & tools is limited
Marketing needs more insight into sales and lead generation activities
Salesforce is too complex to use, features overkill, cobbled, costly. You want a powerful and more easy-to use CRM to empower your sales and marketing teams, without IT dependency.
You have a simple sales cycle or a small sales team.
Because Sales Hub is part of the HubSpot CRM platform, it means sales and marketing teams can eliminate friction in the buying process and work better together to unlock growth.
Do you integrate Salesforce with HubSpot?
Yes, we do.
Benefits of this integration:
Bi-directional sync with Salesforce means a record of every email open, CTA click, and form submission is at your fingertips.
Use this data to score leads and create segmented lists.
Check all the integrations we implement for a maximum of workflow automation and data unification.

Specific needs? Contact us.
RESOURCES
Resources for a successful HubSpot deployment
INTEGRATIONS ARE KEY
Why Integrations with HubSpot CRM are Crucial to Unlock your Growth.
Get ready for growth, with HubSpot + Symantra integrations and full implementation.
LEARN MORE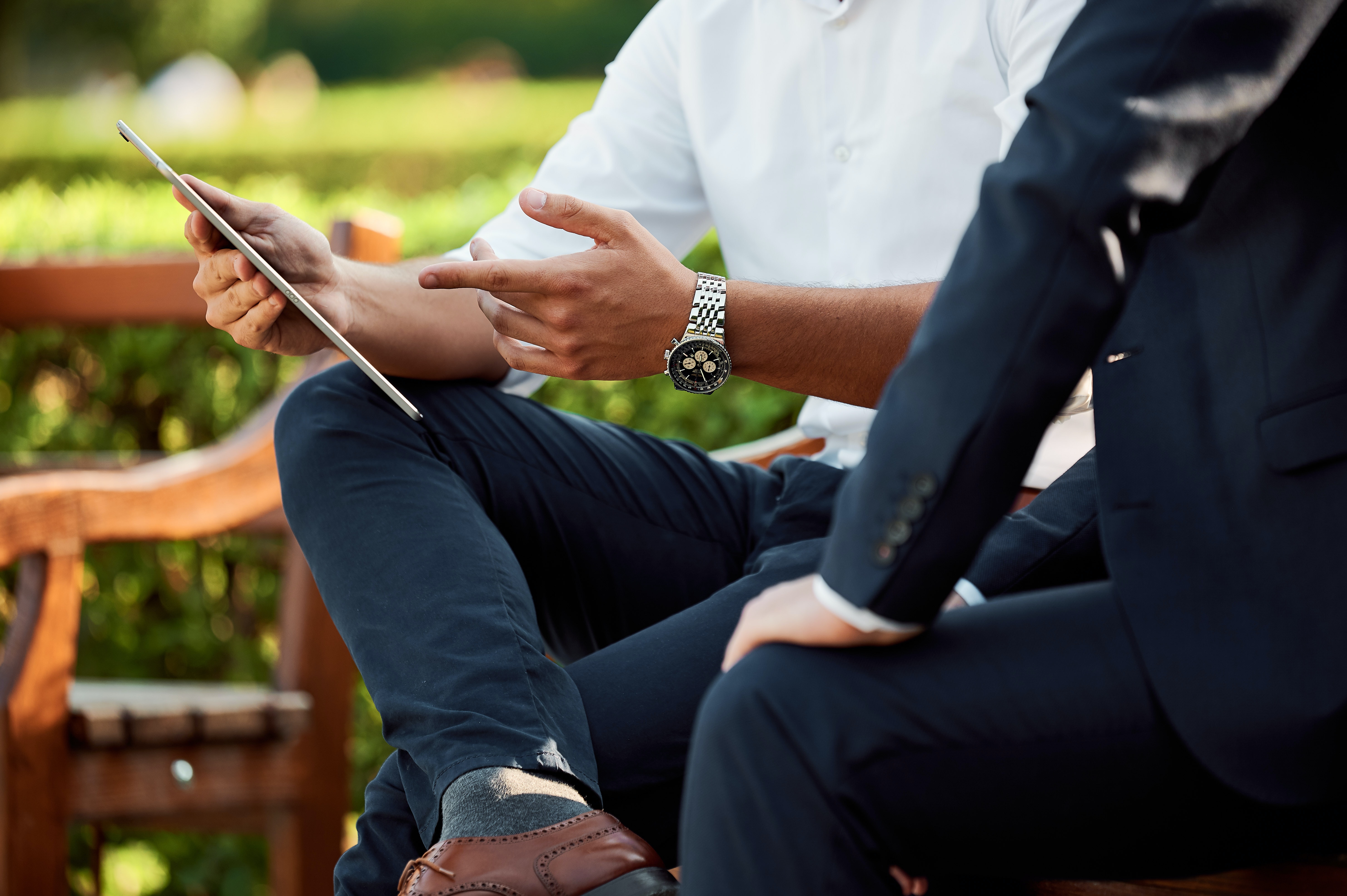 DO AND DONT's
Why so-called "Digital Strategists" have failed with Digital Transformation
Digital transformation is first and foremost about creating a unified digital ecosystem.
LEARN MORE
CRM MIGRATION
When should you get a new CRM?
Finally get a CRM SMEs across Europe love to work with to unleash their growth. Powerful, customizable, and so easy-to use for all staff.
LEARN MORE
YOUR DIGITAL CHALLENGES
Let's talk to our HubSpot experts.