Migration and Onboarding
to
HubSpot CRM
We have migrated and onboarded 80+ European organizations from substandard or cumersome CRMs to HubSpot CRM. They love it!
CUSTOMER FIRST
Today, a CRM is a (crucial) business tool.
CRM used to be seen strictly as a sales tool. We think of those days as "the old times."
Growing business are preferring HubSpot CRM in comparison to others, as it is has all sales, marketing, content and operation on one platform. No more fragmented data and experiences.
Customizable. Integrated. Easy-to-use.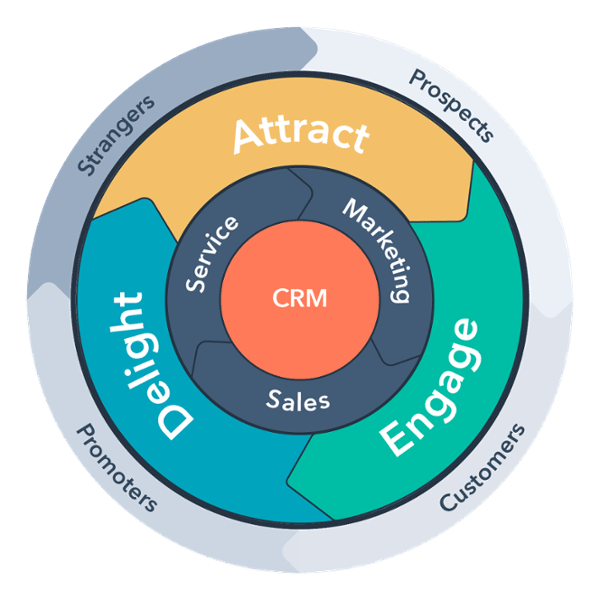 CRAFTED, NOT CLUTTERED
Align you Sales & Marketing teams
Unify all your Data
Contact Records
Company Records
Forms
Collaborate better
Contact Activity
Contact & Company Insights
Documents & Templates
Reporting Dashboard
The Must for Inbound
Live Chat
Deals
Conversations Inbox
Conversational Bots
Ticketing
Team Email
Tasks
Why companies work with Symantra for their CRM roll out
FAST IMPLEMENTATION
We usually migrate, integrate, customize and onboard on HubSpot CRM in 1 to 4 months. It all depends on the legacy CRM/ database and your exact needs.
TRANSVERSAL SKILLS
For each project, we set up a multi-skills team: Strategists, Front-end developers, Back-end developers, UX designers, Content creators, SEO experts.

LOCAL & MULTICULTURAL
We work in English and French. We are based in Brussels & London.
EXPERIENCE
We have delivered 80+ CRM projects. For enterprises, NGOs and associations. From digital audit to delivery.

24/7 SUPPORT
Our support team is there 24*7. We are committed to our stringent SLAs. Awesome support and corrective maintenance are an inherent part of our offer.
INTEGRATIONS
We implement 30+ integrations with HubSpot: CRM, ERP, BI systems, eCommerce, B2B Portals, automation workflows...
TESTIMONIALS
What our customers say
"Best Customer service ever. We were provided excellent customer service. All responses were prompt and professional. Excellent services on like migration data , training, integration, orienting our staff and supporting us during the process. Very professional team with innovative tools! Symantra updates continously its services to offer to their clients a personalized experience. 200% recommended!"
"Symantra migrated all our data from our old system to a new one. The training process for our team was excellent from the very beginning. They also established an invoice system that is easy to use and manage."
"Symantra set up a new CRM system for us where we can manage our contacts. We are very pleased with the format for this new system and with the onboarding support which we received from Symantra."
Popular integrations we do

CRM Migrations we have experience with
Our certification
Because you want to work with reliable Tech Partners.
We deliver on-time. On-budget. At Symantra, we are Digitally Unlimited in terms of Tech stacks and solutions.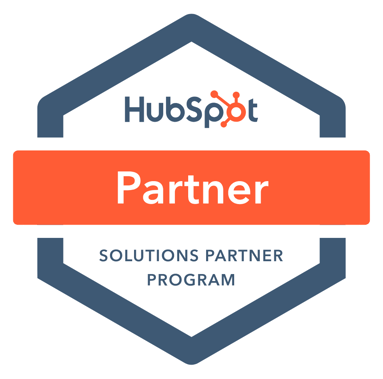 HUBSPOT CRM IMPLEMENTATION
Frequently Asked Questions?
Can you sync multiple HubSpot platforms with one CRM?
Yes. Symantra's dedicated integration team is comprised of senior IT architects, developers, and data scientists, with a vast experience in HubSpot complex integrations with third-party sofwatres, web apps, B2B Portals, and custom developments. Check all our Integrations capabilities here.
How does my data integrate?
The current data from your CRM will be propagated to your HubSpot account and once your integration is live, your data sync is automated. We can build one-way sync or two-way sync.
How does Integrations help my marketing and sales teams?
With your CRM and other web apps, third-party softwares integrated into HubSpot Platform, you can achieve personalized marketing across email, SMS, and web content which helps accelerate the conversion of quality leads. Plus, all of your sales, marketing, content, digital services data is hosted in one place. So you have finally a real-time 360° view of your leads and customers. Your teams can finally collaborate better and make better growth-driven decisions.
What is included in your support services?
What's included in Symantra's support depends on your specific needs and what package you buy. Our basic support covers managing and maintaining your integration, while the highest level support includes monthly support calls. Symantra's support services includes new or changed field mappings, changes to sync logic and preferences, changes to connection details, and general troubleshooting.
Integrations and Custom Developments?
Yes, we do!
Symantra is the go-to Tech partner in Europe when it comes to integrating third-party softwares, apps, or custom web developments projects.
RESOURCES
Resources for a successful HubSpot deployment
INTEGRATIONS ARE KEY
Why Integrations with HubSpot CRM are Crucial to Unlock your Growth.
Get ready for growth, with HubSpot + Symantra integrations and full implementation.
LEARN MORE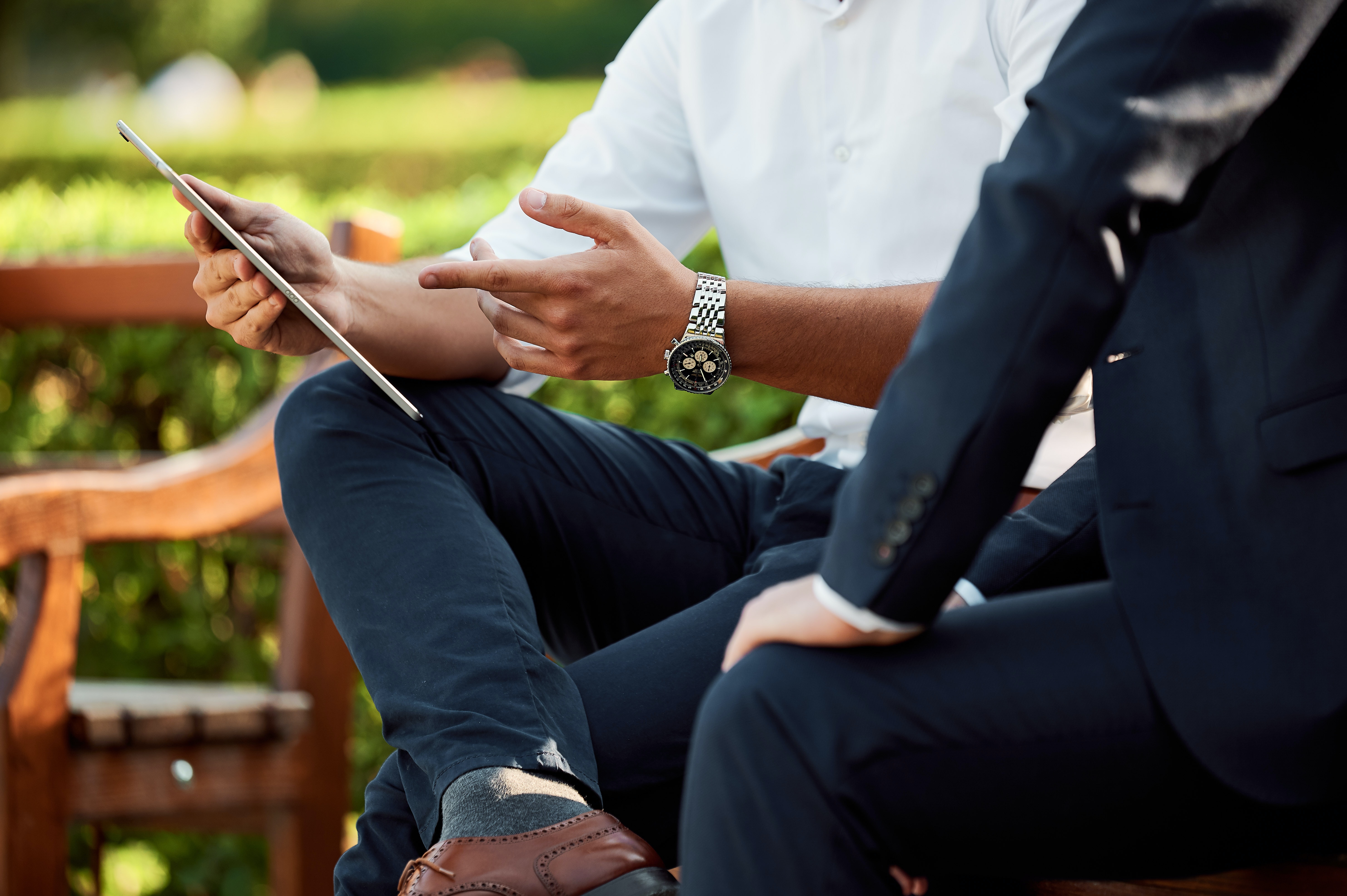 DIGITAL AUDIT
How to Optimise Your Digital Ecosystem for Growth
Growth-driven companies know that tech integrations are essential to maximize sales and marketing performances and optimize their customers' journey.
LEARN MORE
CRM MIGRATION
When should you get a new CRM?
Finally get a CRM SMEs across Europe love to work with to unleash their growth. Powerful, customizable, and so easy-to use for all staff.
LEARN MORE
YOUR DIGITAL CHALLENGES
Let's talk to our HubSpot experts.