Unleash your Growth
with HubSpot solutions
Meet Symantra, the right Tech Partner for your HubSpot implementation and integrations.
FULL HUBSPOT SERVICES
Grow your business faster, with HubSpot
We are a European Tech agency specialized in HubSpot implementation and integrations for growth-driven companies.
We implement all HubSpot solutions for sales and marketing teams. On-Time, On-Budget.
TESTIMONIALS
What our customers say
"Best Customer service ever. We were provided excellent customer service. All responses were prompt and professional. Excellent services on like migration data , training, integration, orienting our staff and supporting us during the process. Very professional team with innovative tools! Symantra updates continously its services to offer to their clients a personalized experience. 200% recommended!"
"Symantra migrated all our data from our old system to a new one. The training process for our team was excellent from the very beginning. They also established an invoice system that is easy to use and manage."
"Symantra set up a new CRM system for us where we can manage our contacts. We are very pleased with the format for this new system and with the onboarding support which we received from Symantra."
Complex Integrations with HubSpot?
Yes, we do!
Symantra is the go-to Tech partner in Europe when it comes to integrating third-party software, apps, or complex custom web developments.
Work with world-class experts

Symantra is a multi-certified HubSpot Tech Partner
Get your migration and technical integrations 100% right with Symantra. You need complex custom developments?
You are welcome We have a complete expertise of Hubspot solutions: CRM, integrations, Marketing, Sales, Operations, Services.


Elite developers. Full Tech Stack capabilities
Our senior team is comprised of back-end, front-end developers, IT architects, data scientists.
We master the most in-demand Tech-Stacks: React JS, Redux, Node.js, Ruby on Rails, Typescript, Vue.js, Javascript, HTML5/CSS3, AWS, Python, Docker...

Our customers reviews: 100% loyalty & delight
It's important you hear what our customers say about us as a Tech Partner for HubSpot implementation.
We have a 100% loyalty rate meaning extreme satisfaction of our customers about the work we do for them.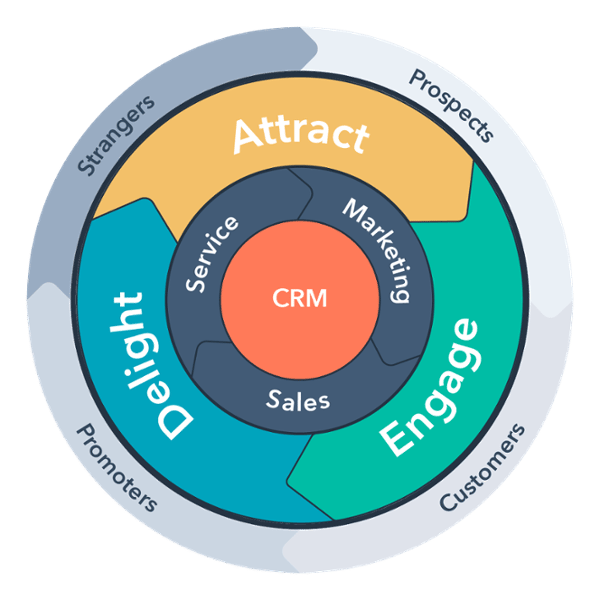 WHY HUBSPOT IS LOVED
Finally, a 360° view on your customers' journey
Our customers were tired of the limitations of the usual CRM/ERP and funnels: data in silos, fragmented view on customers, inefficiencies....
They chose to partner with us to implement HubSpot solutions to their needs and existing digital ecosystem.
They are now truly customer-centric and growth is unlocked.
OUR DIFFERENCE
Work with Elite developers and experts.
Your migration project and business integrations around HubSpot must be handled rigorously.
Only Elite developers and data scientists can do this 100% right. That's why Symantra is a thriving Tech agency in Europe.
Most popular integrations

LEARN
Align Sales, Marketing & Operations. Grow your business, smarter.
Latest Thought Leadership and Content from Symantra.
THE WAY FORWARD
Ready to get ahead of your competitors?
Let's upgrade your Sales and Marketing operations in a few weeks, not months with HubSpot, customized to your exact needs.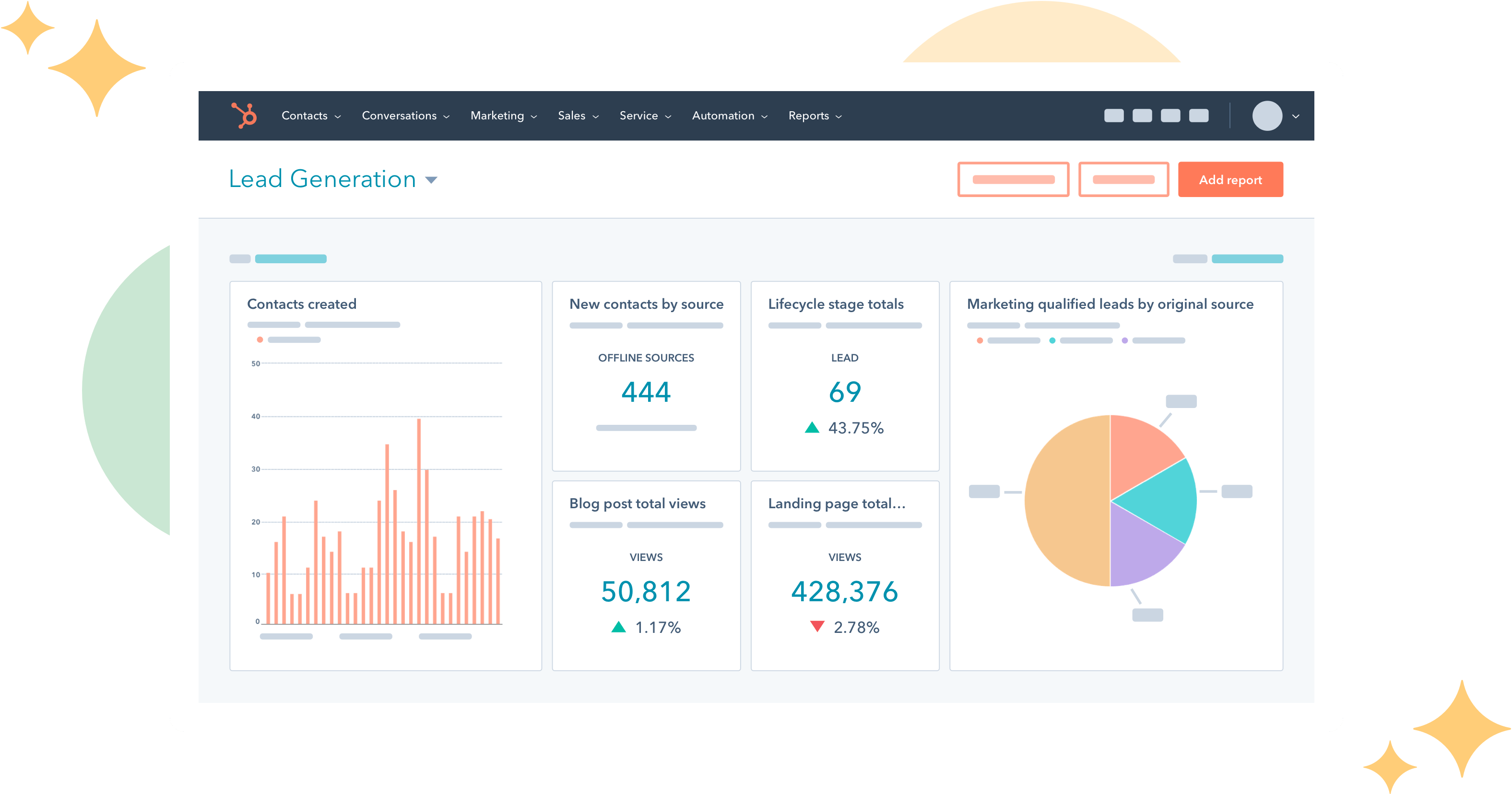 Subscribe to our Newsletter
Be the first to know about Symantra's agency case studies, new services, and learn more about the latest trends in Technology for Business Growth.