Your Tech Partner for HubSpot Migration & Integrations.
At Symantra, we have the right mix of Elite Developers and HubSpot Experts to drive your revenue growth.


Growth Mindset, like you.
We love HubSpot for a reason: it is a game-changer for growth-focused companies and growth-mindset professionals. We offer you a 360° view on your customers, from marketing to sales.
LOCATION
2 offices
Brussels + London


MULTICULTURAL
English + French
5 nationalities, 2 working languages.
EXPERIENCE
50+ projects
Migration, Integrations, and Onboarding to HubSpot CRM Platform.
TEAM
12+ people
CRM experts, UI/UX designers & senior developers.
MATURITY
12 years
years of experience in digital transformation projects of European organisations.


HubSpot's Partner Directory
It's easy for us and HubSpot to say we're good at what we do. But it's better when our clients say it directly. Check the reviews we got from our customers about their experiences with Symantra for their HubSpot implementation in the Partner Directory.
TECH AGENCY
Our milestones
2010
Launch of Symantra in Brussels. Tech agency in complex Web and Mobile applications.
2018
Focus on Digital Transformation of International organisations. HubSpot experts.
2022
Official HubSpot Partner. Certified expert for Migration, complex Integrations, and Onboarding on HubSpot.
2023
On the way to become HubSpot Diamond Partner. Symantra is to go-to partner for Technical Integrations and custom web development around HubSpot solutions, and beyond.
Advisory & Technology for non-geeks
Loyalty of our customers is our Success KPI
TESTIMONIALS
What our customers say
"Best Customer service ever. We were provided excellent customer service. All responses were prompt and professional. Excellent services on like migration data , training, integration, orienting our staff and supporting us during the process. Very professional team with innovative tools! Symantra updates continously its services to offer to their clients a personalized experience. 200% recommended!"
"Symantra migrated all our data from our old system to a new one. The training process for our team was excellent from the very beginning. They also established an invoice system that is easy to use and manage."
"Symantra set up a new CRM system for us where we can manage our contacts. We are very pleased with the format for this new system and with the onboarding support which we received from Symantra."
YOUR DIGITAL CHALLENGES
Let's talk to our HubSpot experts.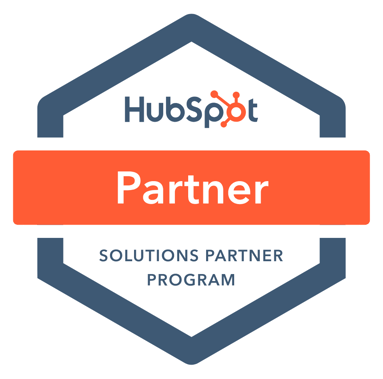 RESOURCES
Resources for a successful HubSpot deployment
INTEGRATIONS ARE KEY
Why Integrations with HubSpot CRM are Crucial to Unlock your Growth.
Get ready for growth, with HubSpot + Symantra integrations and full implementation.
LEARN MORE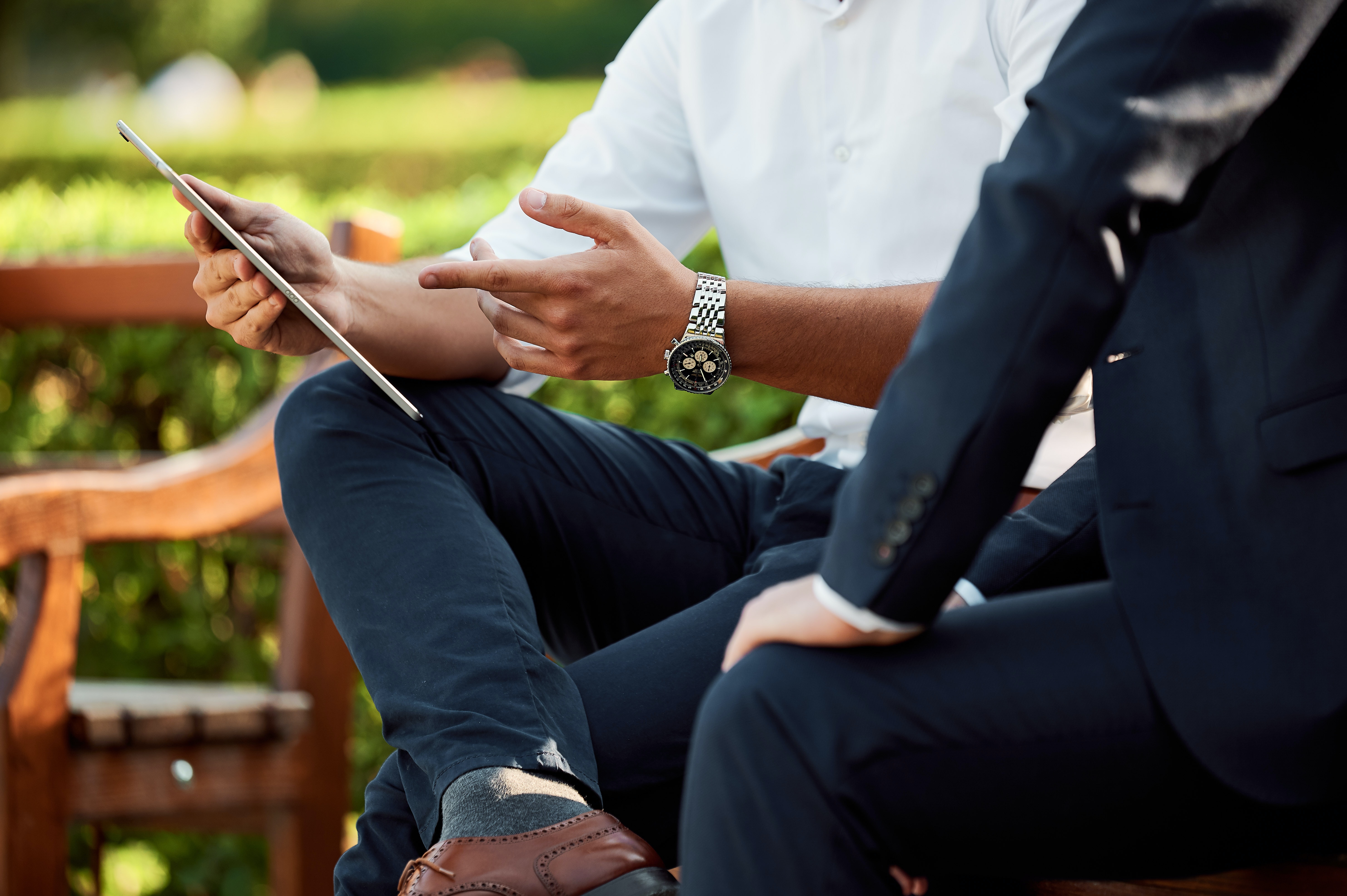 DIGITAL AUDIT
How to Optimize Your Digital Ecosystem for more Growth
Digital transformation is first and foremost about creating a unified digital ecosystem.
LEARN MORE
CRM MIGRATION
When should you get a new CRM?
Finally get a CRM SMEs across Europe love to work with to unleash their growth. Powerful, customizable, and so easy-to use for all staff.
LEARN MORE
Who we
help
B2B companies

CleanTech companies

Heavy industry

Energy

Manufacturing

Professional services (Lawyers, Architects, ...)

HealthTech


FinTech

Industrial SMEs

International organisations

Arts & Cultural Organizations

Membership & Associations

Nonprofits

Subscribe to our Newsletter
Be the first to know about Symantra's agency case studies, new services, and learn more about the latest trends in Technology for Business Growth.